WE ARE CLOSED FOR THE SEASON
See You Back in May, 2024!
It all started in 1924 when Louis Boyar and his wife, Mary, left Woodbine, NJ, where he was assisting the famous Baron de Hirsch on his farm, to begin a new adventure in Ocean City, NJ. Louis and Mary opened a fruit and produce stand in front of the apartment they were newly renting. Mary operated the stand while Louis drove all around town "huckstering" the fruit and produce from his truck. Little did they know, their fruit and produce stand was standing beside where the current Boyars Market settles.
Shortly after opening their new business, Louis purchased his very own house on Asbury Avenue and built a fruit and produce stand right in front. Sometime in the 1930's, Louis decided to expand by purchasing the building next door, which formerly was the A&P food market, also known as the Atlantic and Pacific Tea Company. Louis and Mary Boyar planted their roots where the newly constructed Boyars Market stands today.
It was in the late 1940's, after WWII, that Louis and Mary's daughters, Lillian and Rena, along with their husbands, Bernard Blutinger and Irv Newborn, took over the daily workings of Boyars Market. The business ran strong with their family unit for 35 years.
It wasn't until 1981 that Lillian and Bernard's son, Robert, and his wife Sharon joined forces with the remaining existing family members, Lillian, Bernard and Irv, to keep the business operating.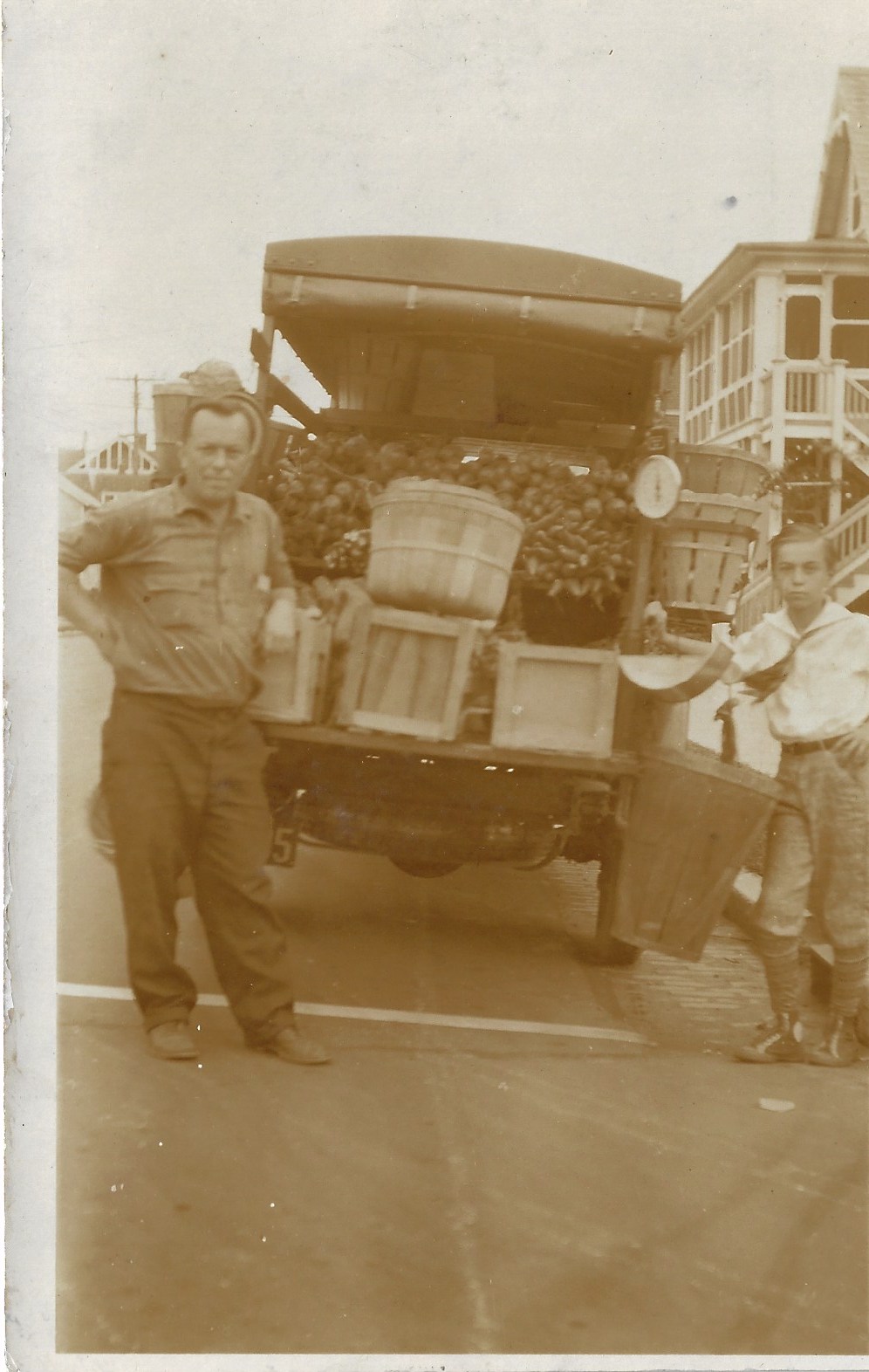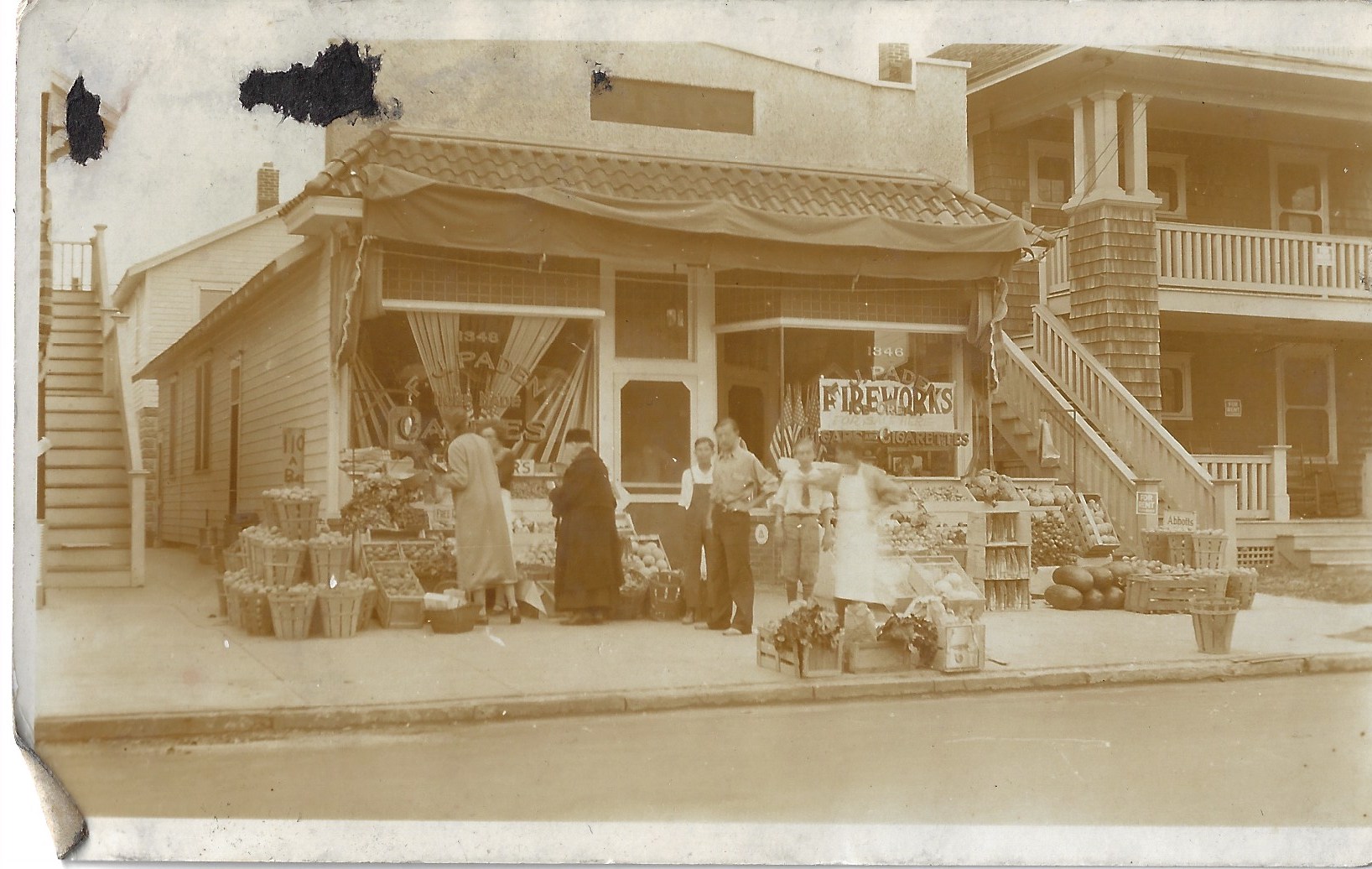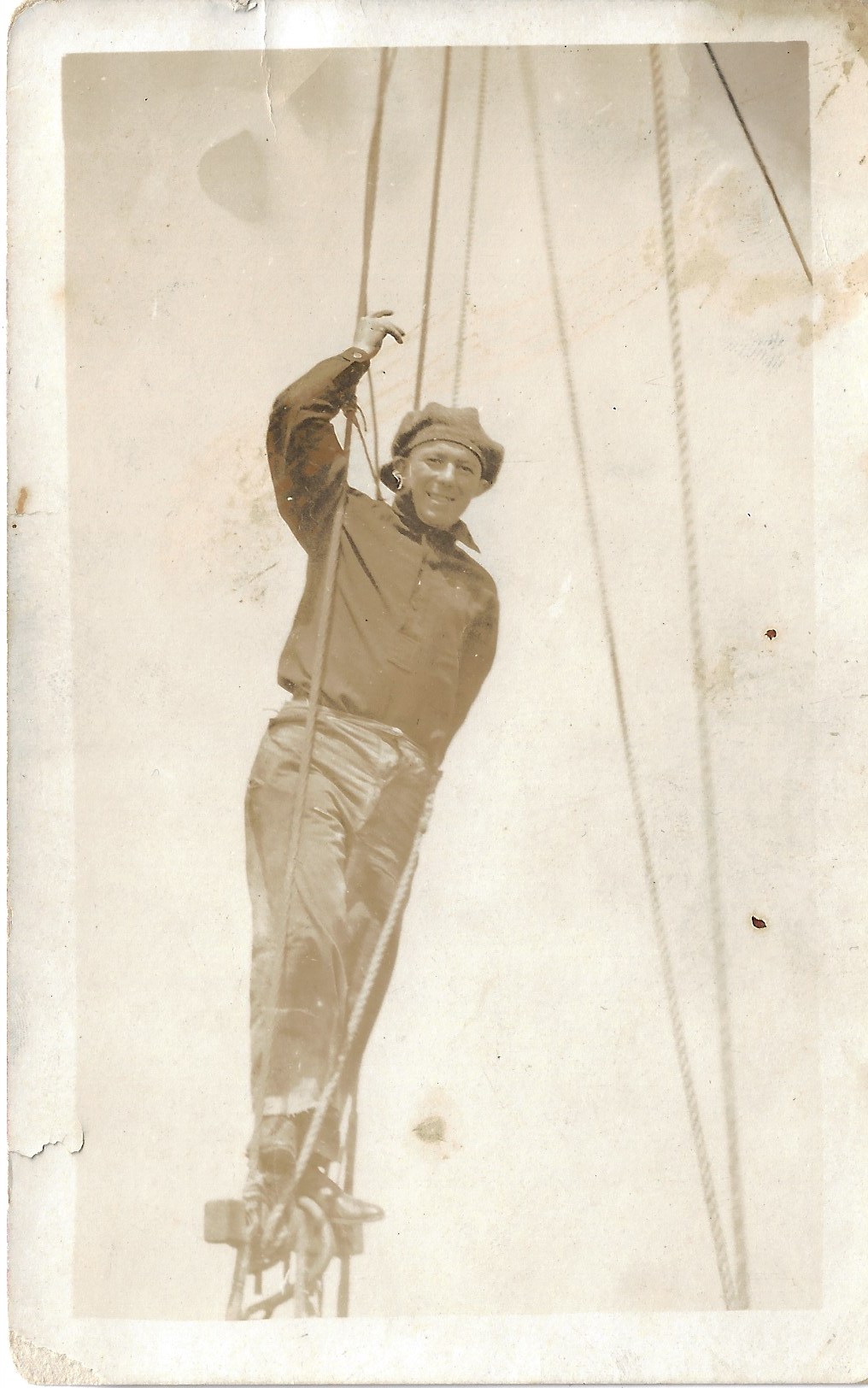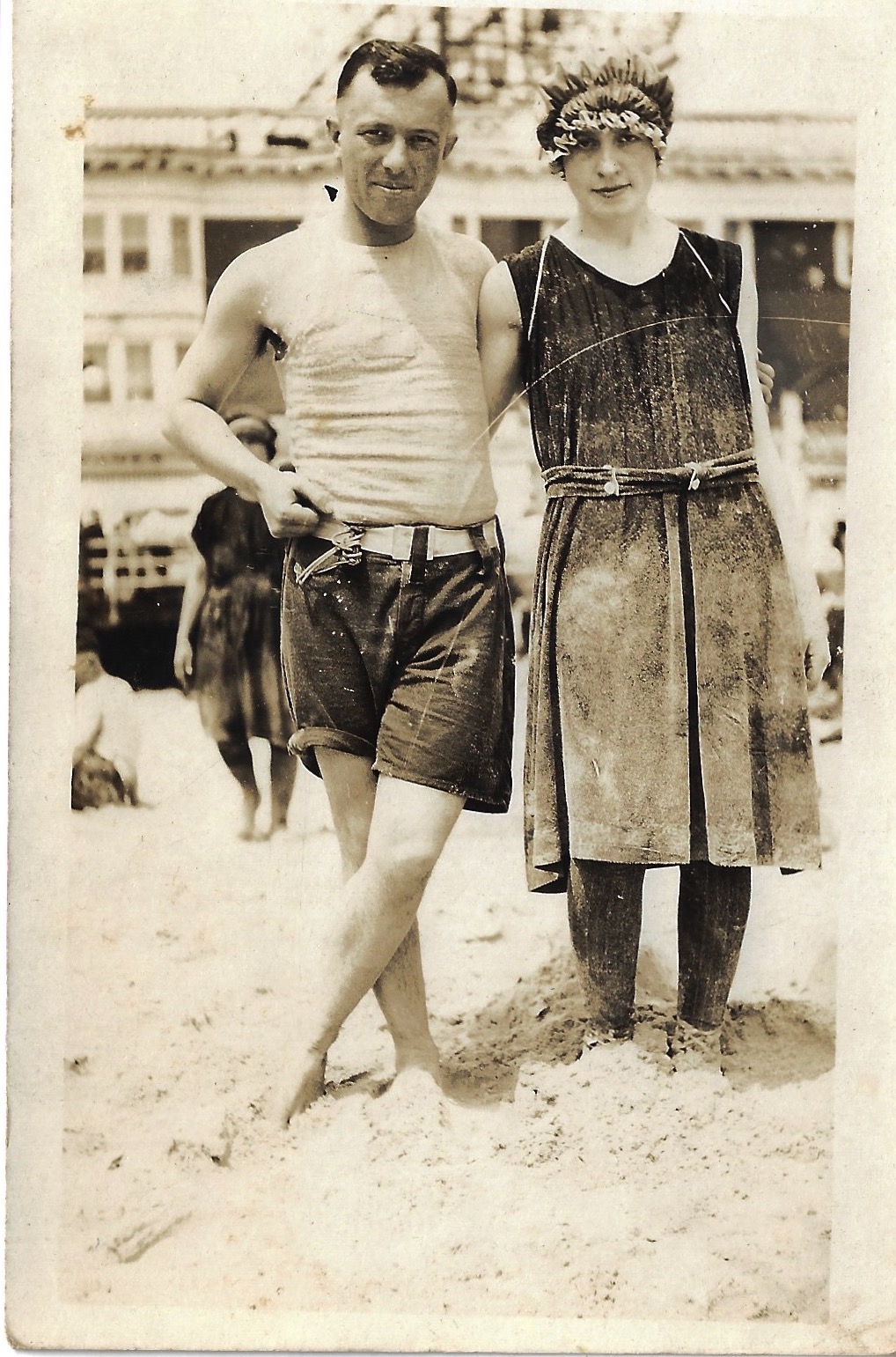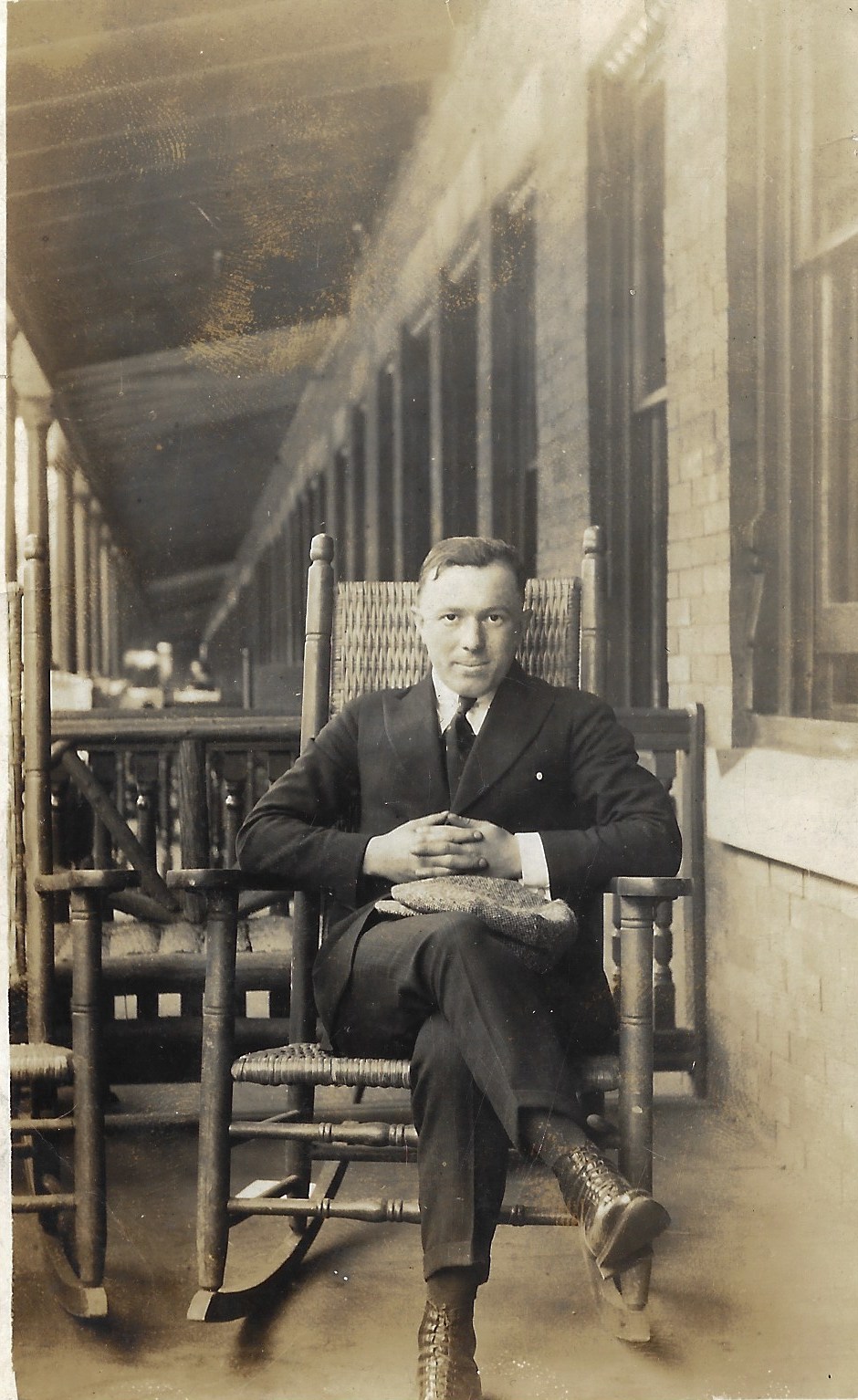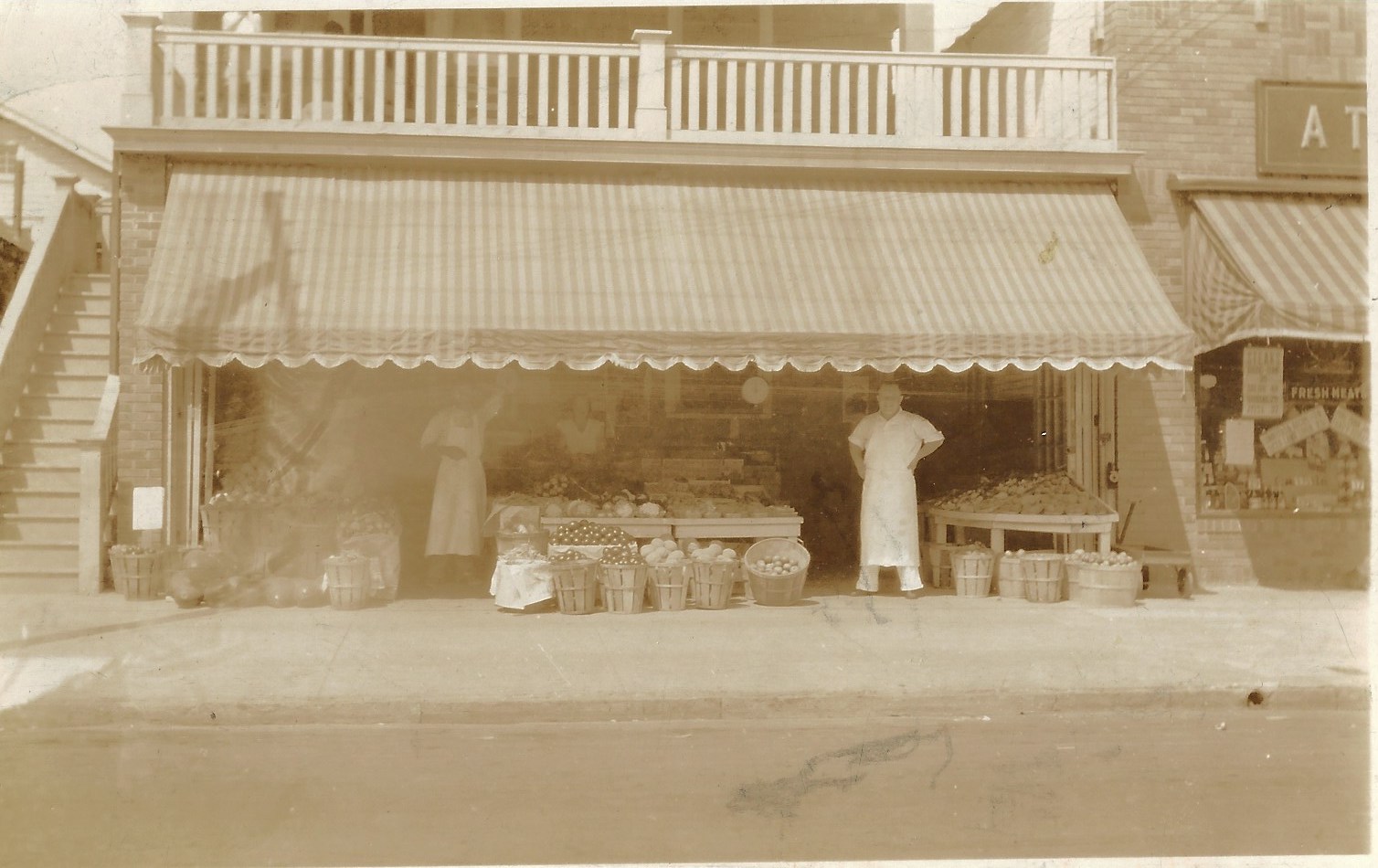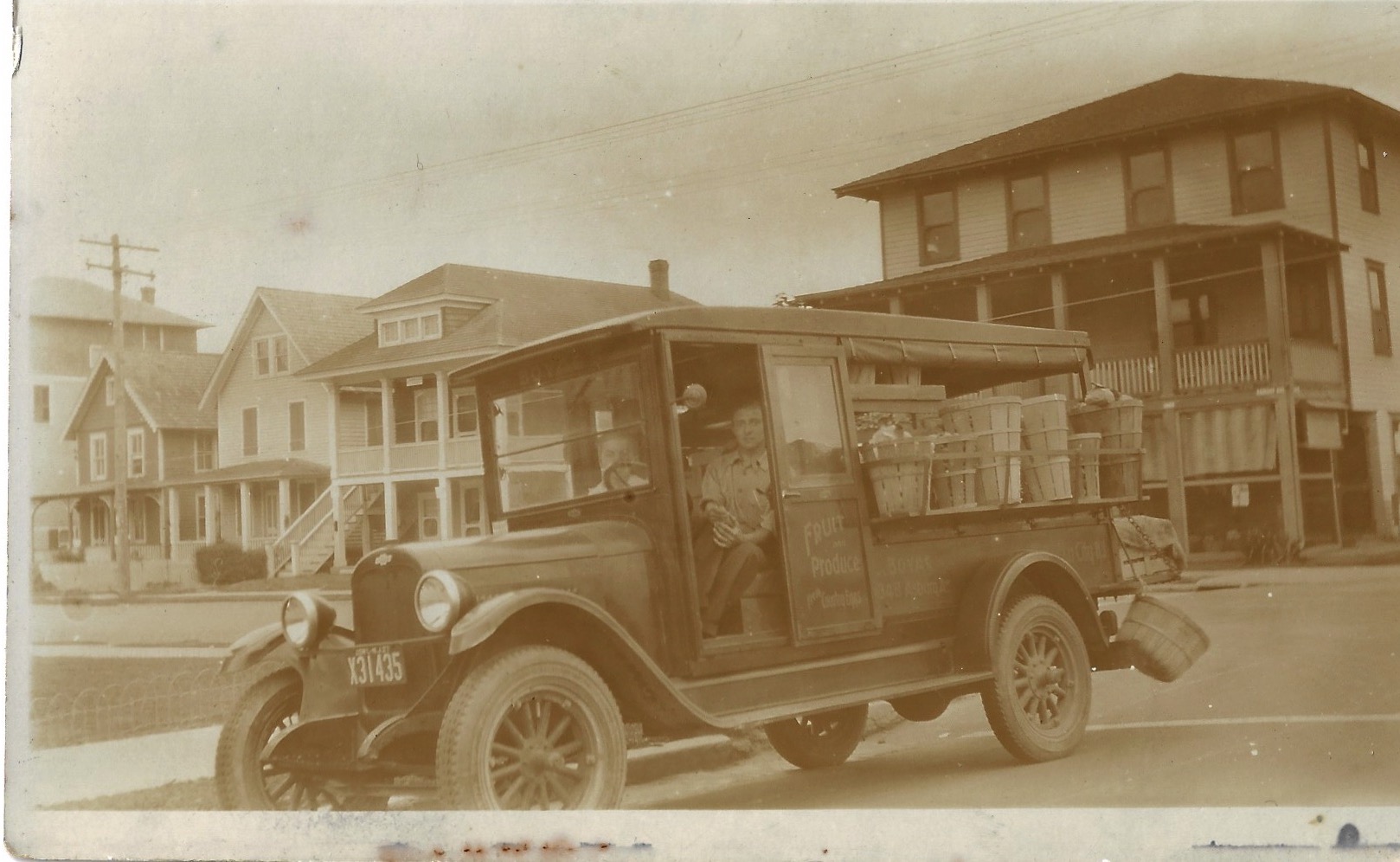 Serving the Community Since 1924
In 1986, Irv Newborn suddenly passed away. At this juncture, Scott Ping and his wife Gail were asked to become partners with Robert and Sharon. Flash back to 1968, Scott Ping was first introduced to Boyars while he worked for a company called Ballard Meat Company. Scott would deliver meat to the original Boyar's team, but back then he didn't know he would later become partner and head butcher.
Thirteen years after Irv passed, Sharon left the business and long time employee, Bobby Salvucci, came in as partner.
In 2005, Boyars Market was demolished making room for the brand new building to be constructed in its place. The four partners, Scott, Gail, Robert and Bobby, operated the new and improved Boyars Market adapting through the years with party trays, prepared foods, and a completely diversified kitchen "take out" menu.
After roughly four decades, Robert Blutinger retired. The same year, Bobby Salvucci left the business. Gail and Scott's daughter, Lacey, along with Brian Montgomery, filled the two empty partner spaces.
Boyar's Market, often referred to as an iconic landmark in Ocean City, continues to thrive, with plans to offer something new with every year to come, whether it be new products, new menu items, new renovations and much more! The Boyar's team prides themselves on their hard work and dedication to their store and continues to revolutionize the market. Over the years many family members, including the entire Ping and Blutinger families, have helped make Boyars Market "A True Family Store."

Questions? Comments? Leave us your name, email, and message, and we'll get back to you as soon as we can. You can also reach us by phone at
(609) 399-9980
.