Make Holiday Cooking a Breeze
with our Holiday Take Out Menu
Make Holiday Cooking a Breeze
with our Holiday Take Out Menu
Located on Asbury Avenue in Ocean City, New Jersey, Boyar's Market is your one stop shop for party trays, fresh meats, cheeses, produce, prepared foods, take-out, and much more!
Boyar's Market has proudly served Ocean City and the surrounding communities since 1924. Featuring the finest in fresh meat, cold cuts, produce, prepared dishes, and party trays, Boyar's Market is your local one stop shop for quality, affordable food!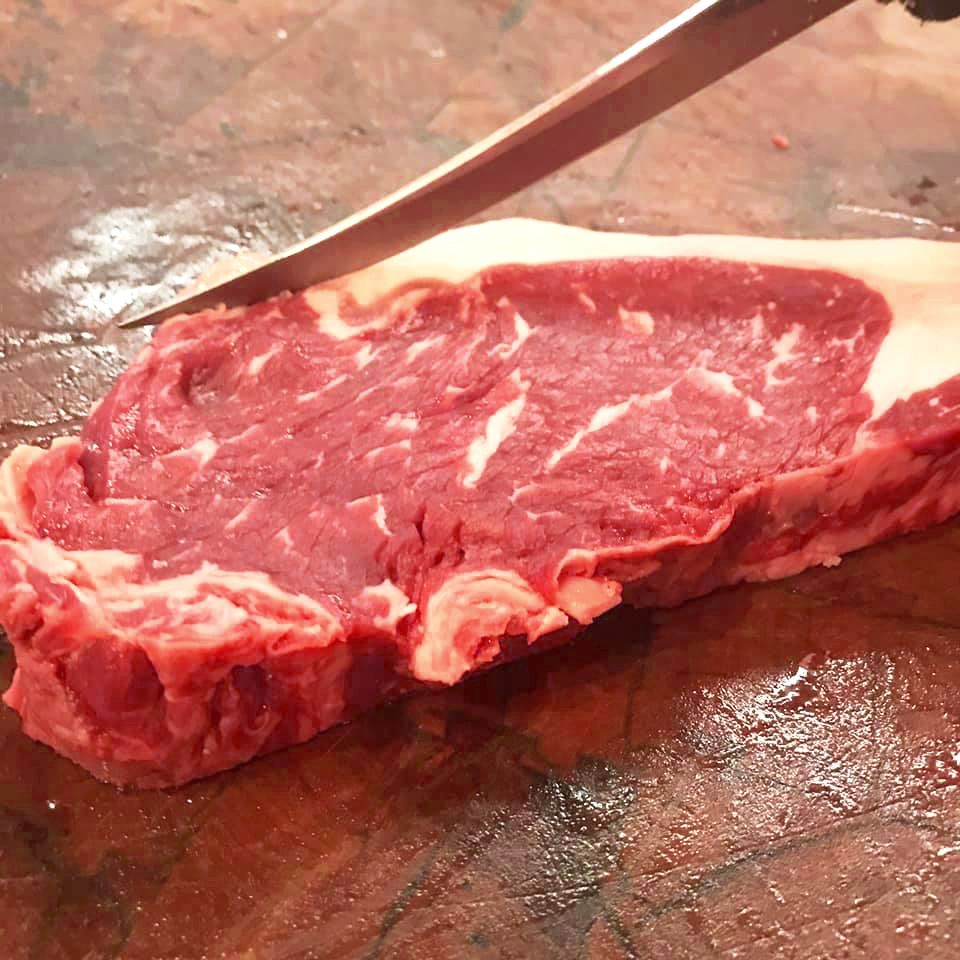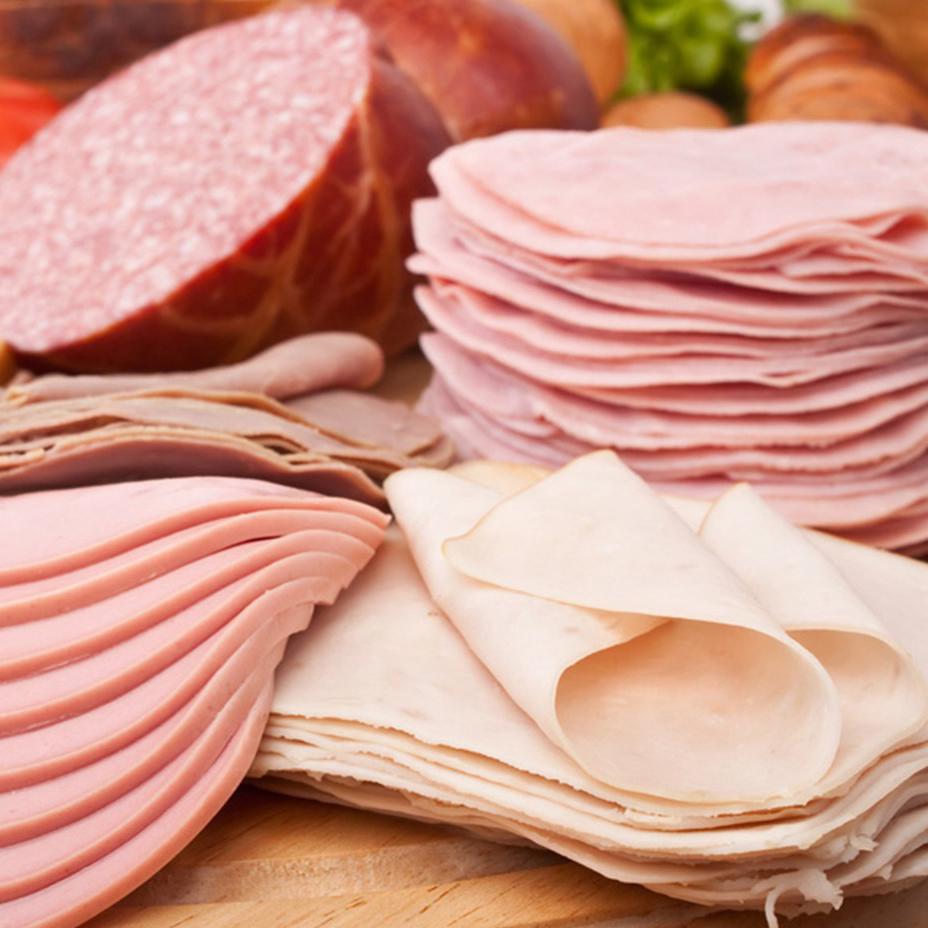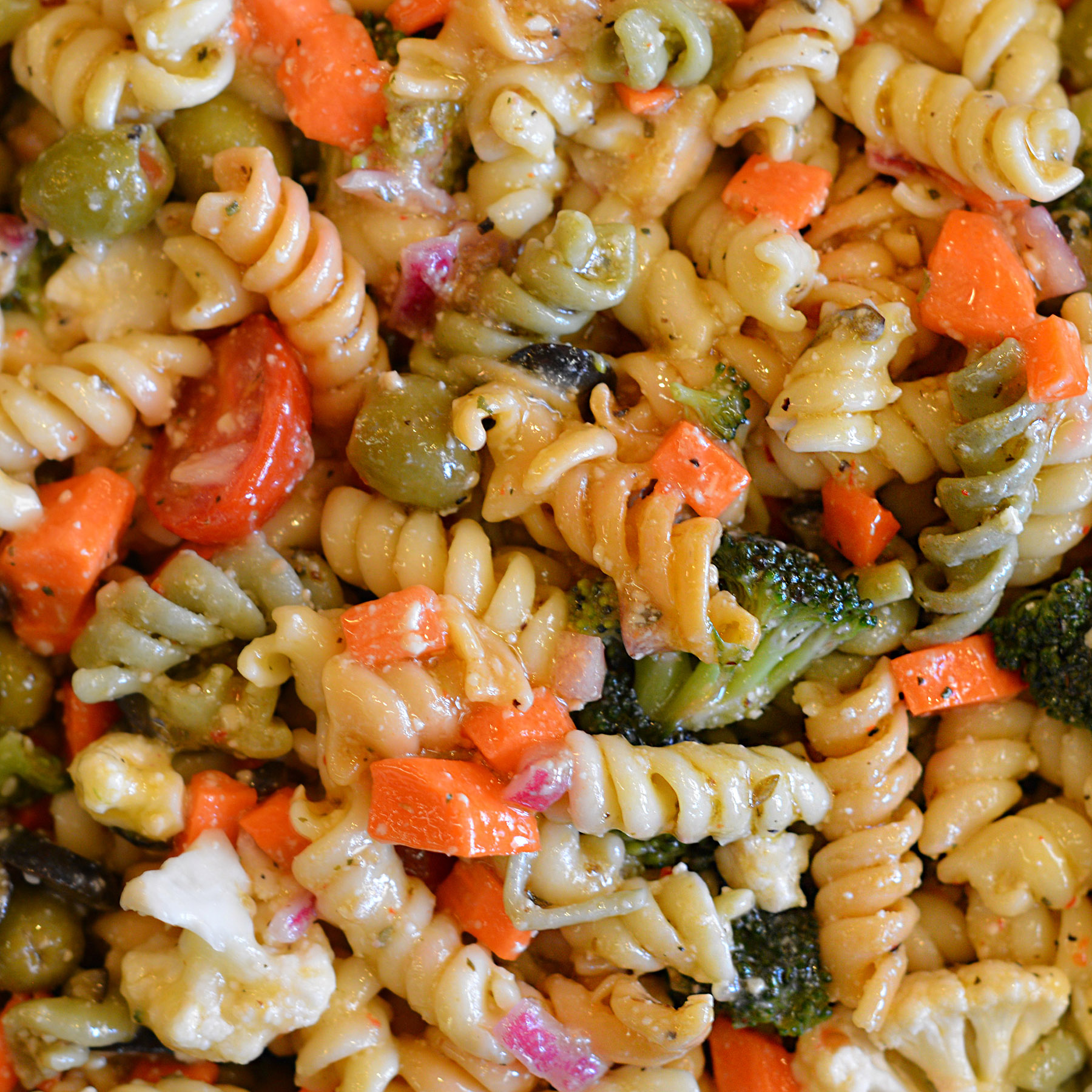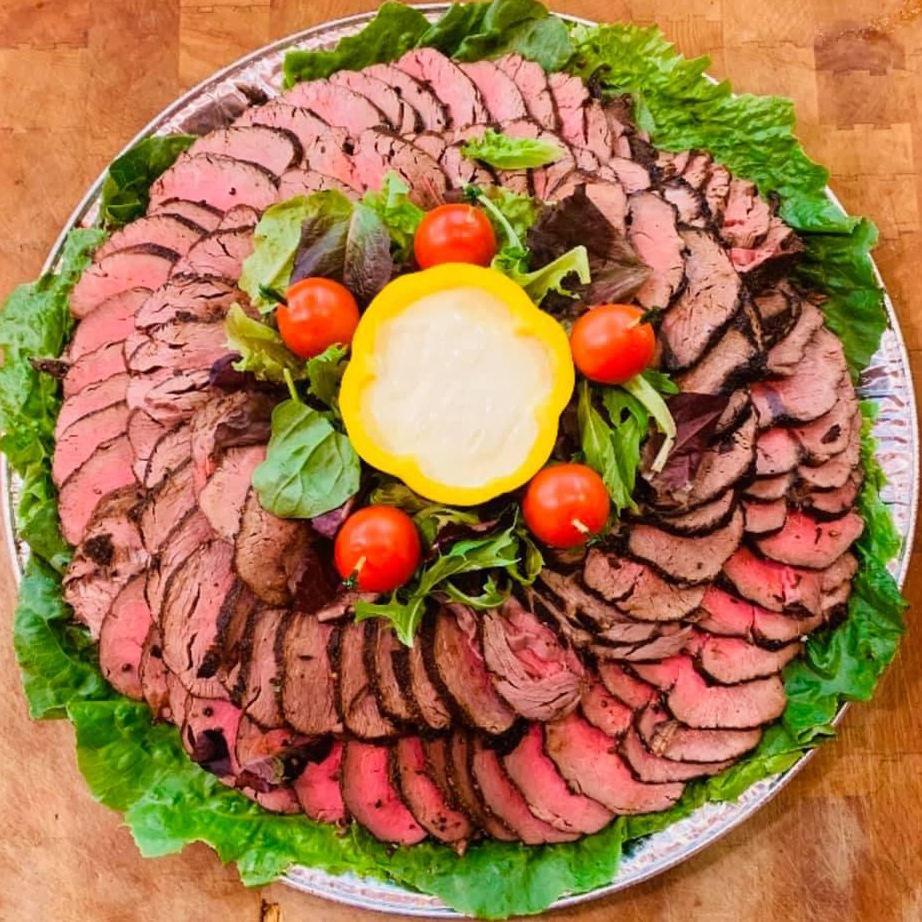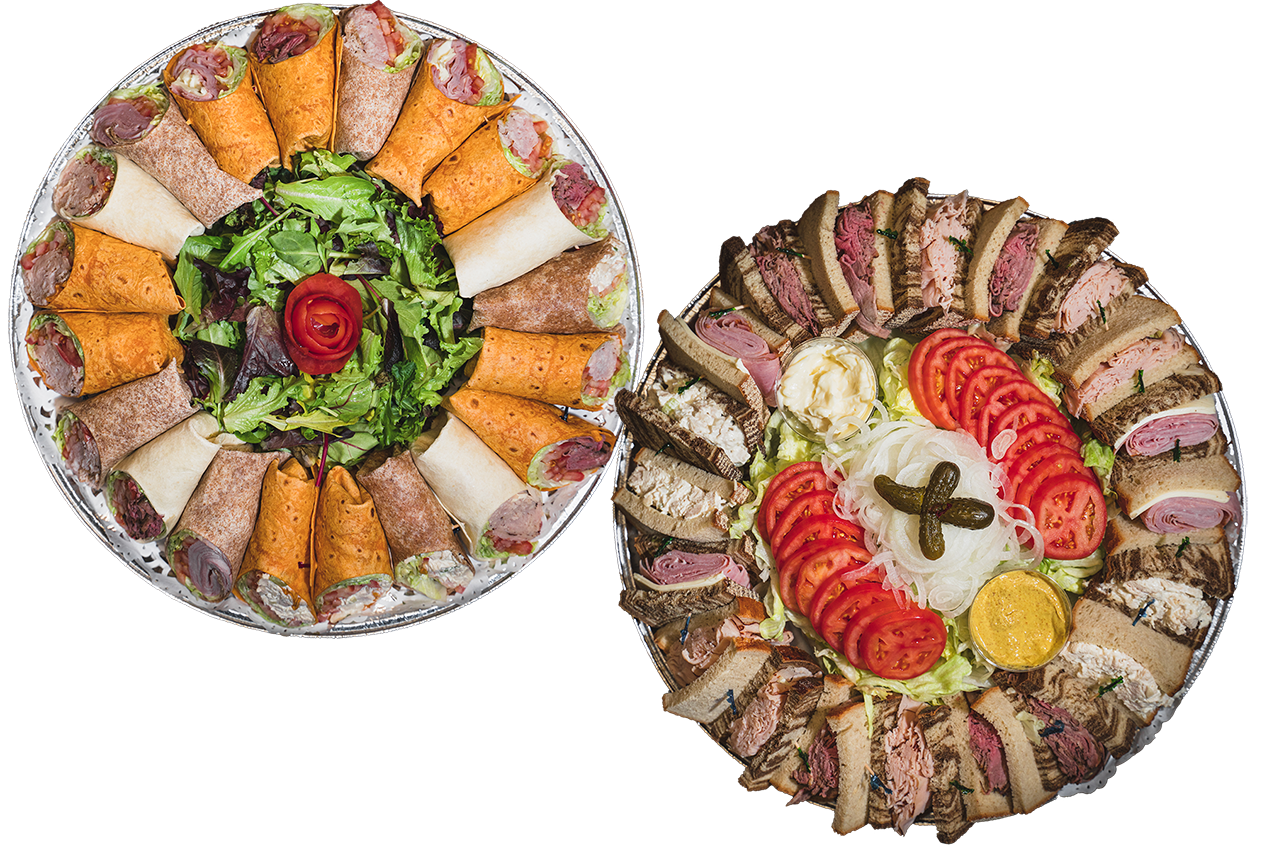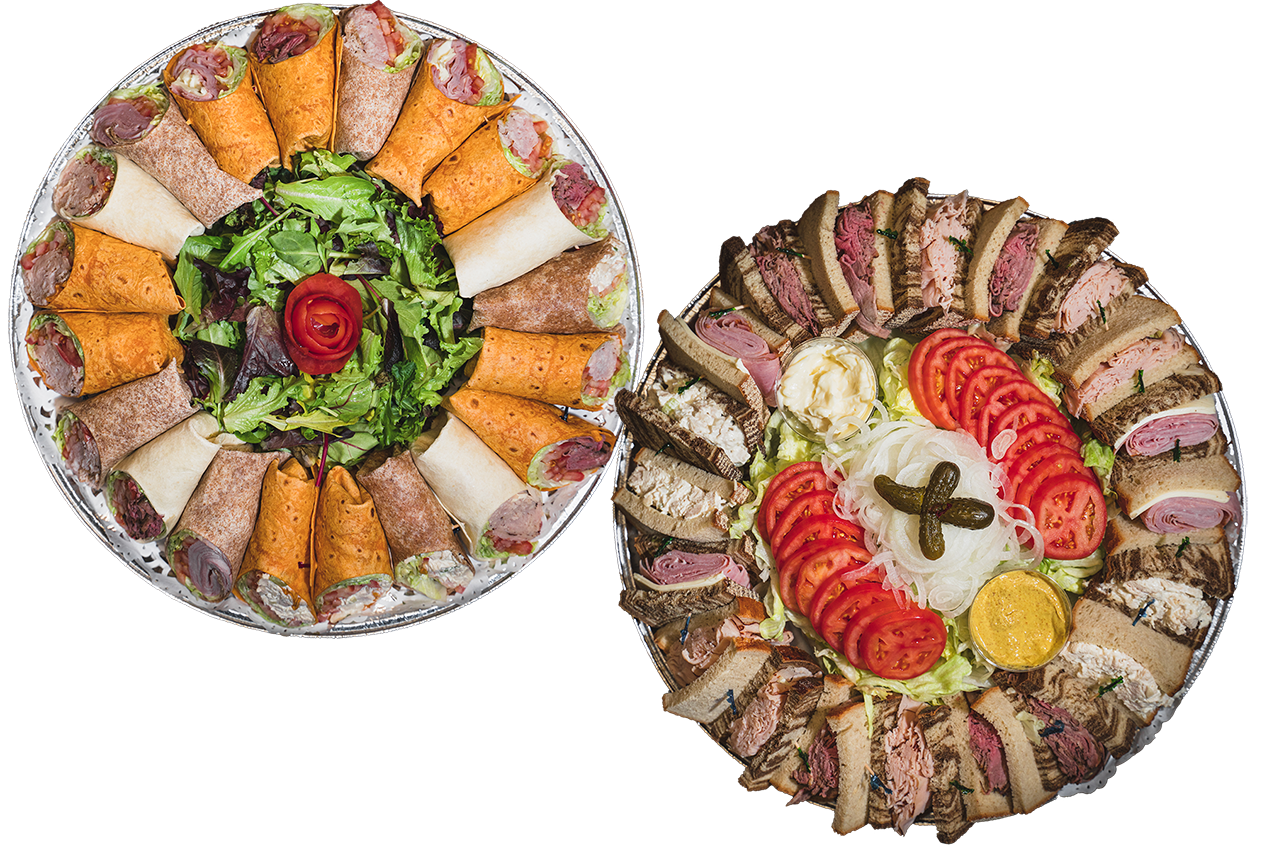 Want to impress your guests with fantastic party platters? Here at Boyar's, we're famous for our party trays!
Our trays are all hand-crafted for the size of your party, whether it's six people or six hundred. We have beautiful and tasty platters for every occasion that also act as appealing edible centerpieces. From fruits to filet mignon, we have what you need to serve your guests that homemade taste!
Staples like Chicken Cacciatore or Baked Ziti are available for pre-order. We offer a large variety of ready-to-serve homemade prepared foods in standard half and full pans. Whether it's just you or the whole family, we've got you covered.
Our butcher is on premises at all times, ready to cut to order a complete line of meats just for you. From steaks to filets, roasts to ribs, pork, chicken and more, we are your one stop shop for quality cuts.
There's just something about a sandwich that's made fresh and from the heart, and at Boyar's that's exactly what we offer.
No matter what you're craving, whether it's breakfast, lunch, or dinner, from a hot sandwich with locally made Serra sausage to a classic Italian sub, available on fresh AC rolls, wraps, and more, we have the perfect sandwich made specially for you. Satisfy your hunger with a homemade sandwich from Boyar's!